BHC East employees and staff... making a difference.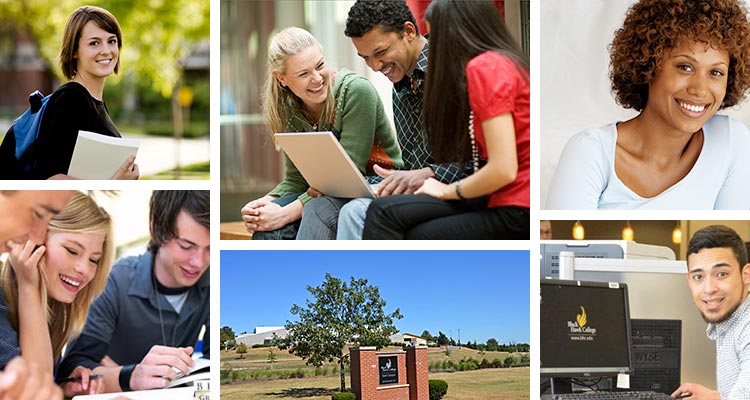 Your support sends a strong message to our students and community of your commitment to the mission of Black Hawk College.
Faculty and staff members are invited to make a tax-deductible donation to the annual e4e Giving Campaign. Although the campaign kicks off each spring, your support is welcome any time of the year. Read about our 2015 e4e (Employees for Education) campaign.
Since 2006, employee giving campaigns have raised more than $100,000. East Campus and district employees (current and retired), along with support from the East Foundation Board, and Trustees, have made a significant difference in the lives of our students by funding new equipment, instructional supplies, scholarships, and special projects to enhance their educational experiences, as well as improve the campus appearance for the benefit of students, employees, and campus visitors. We extend our gratitude for Black Hawk employees, East Foundation Board, and Trustees who help make these initiatives possible!

e4e Projects
e4e campaign projects are selected by a volunteer committee made up of faculty and staff of the East Campus. Each year, the committee canvases departments supporting the East Campus for project ideas and submits them to the e4e committee for consideration. The committee votes for the top projects which are then submitted to the East Campus Administration for approval. The East Campus Administration evaluates the projects to determine their feasibility, and whether there are alternative funds available to fund the projects, prior to approving projects for e4e funding.
Why Should I Contribute?
Your participation sends a powerful message of commitment and support to our students and to our community. Our hope is to reach 100% employee participation since you know firsthand the importance of supporting our students.
Where Does My Gift Go?
That's up to you. Your unrestricted gift supports scholarship assistance, classroom equipment, technology upgrades, campus beautification projects and more. Regardless of the amount of the gift, donors are encouraged to participate.
How Do I Make a Gift?
Donate online or stop by our offices. Payroll deduction, one-time gifts, monthly and quarterly gifts can all be arranged by contacting the Foundation office at 309/854-1718. All gifts are confidential.
Ready to support Black Hawk College East Campus?
Donate online or contact us at 309/854-1715 or use our online contact form.