Stories of BHC East Alum
We are pleased to share stories of BHC East campus alums who personify the spirit and tenacity of Black Hawk College.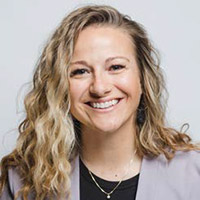 In 2020, Kindra became a CASE lead teacher—traveling in the summer to provide professional development to other agriculture teachers nationwide. Since returning to the Kewanee area, Kindra has served as a board member...
Read more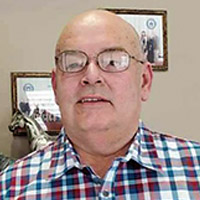 Paul has coached 50 National and Reserve National Champion teams. He says it has been a joy to help many great students and young people reach their potential and have thriving careers...
Read more
Need assistance?
We are here to help. If you need more information, please contact us.