Promoting fellowship among
BHC AG Graduates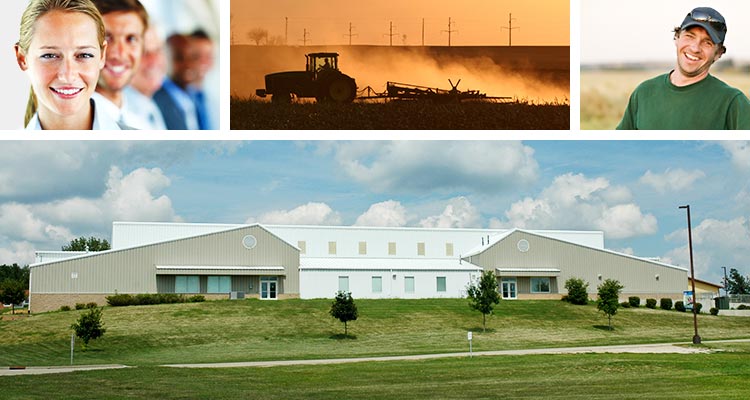 The Agri-Business Club Alumni has been in existence since 1972. The group was formed with the following objectives:
To promote fellowship among Ag graduates
To provide an organized way to contribute financially to the ag program
To recruit and attract high school students to the ag program
To recognize outstanding achievements of alumni and future alumni
To promote and assist the ag program in any way possible
The Agri-Business Club Alumni is a separate and distinct organization from Black Hawk College. It functions independently utilizing its own mailing lists, finances, officers, and board of directors.
Two members of the ABCA Board of Directors serve on the Black Hawk College East Foundation's Board of Directors. The ABCA Executive Secretary and Board Treasurer also serve on the Foundation's Finance Committee.
The Agri-Business Club Alumni (ABCA) affiliated with the Black Hawk College East Foundation in 2011. Through this affiliation, the ABCA is recognized as a 501(c)(3) not-for-profit organization, making donations to the ABCA tax-deductible as allowed by law. The partnership provides increased revenue opportunities to both organizations for the benefit of the students attending Black Hawk College East Campus.
ABCA Events
We publish Agri-Business Club Alumni event information as it becomes available to us.
View our event webpage
Need assistance?
We are here to help. If you need more information, please contact us.