Education is a pathway to unlimited possibilities.
Whether creating financial security, obtaining a personal goal or discovering new career opportunities, Black Hawk College helps individuals create a better future for themselves. Because of the generosity of individuals and organizations in our community, the Black Hawk College East campus faculty, staff and East Foundation are able to assist our students in achieving an outstanding education and relevant training. Together we create futures. Read more

We are currently accepting scholarship applications for the 2019–20 academic year. Apply today

Join us on Friday, April 26 for the 10th Annual Livestock Judging Alumni Reunion held in Kewanee, Illinois. Read more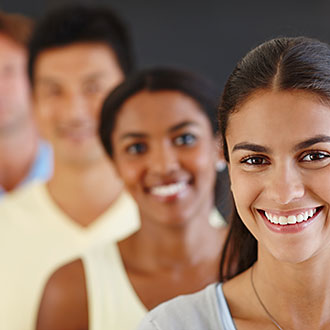 Information for Students

Popular Content
If you cannot find the information you are looking for, please contact us.