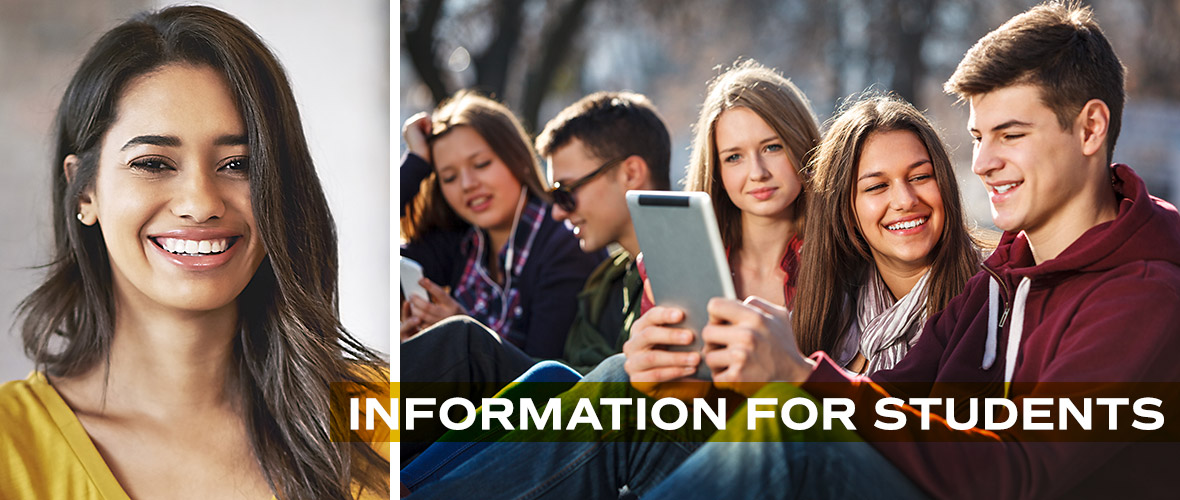 The Black Hawk College East Foundation offers scholarship opportunities to help students afford their college tuition and fees. Because of the generosity of many individuals, organization and other foundations, we are able to offer scholarships to help students pay for their education. We also answer frequently-asked questions about scholarships.
Information for Students
If you cannot find the information you are looking for, please contact us.