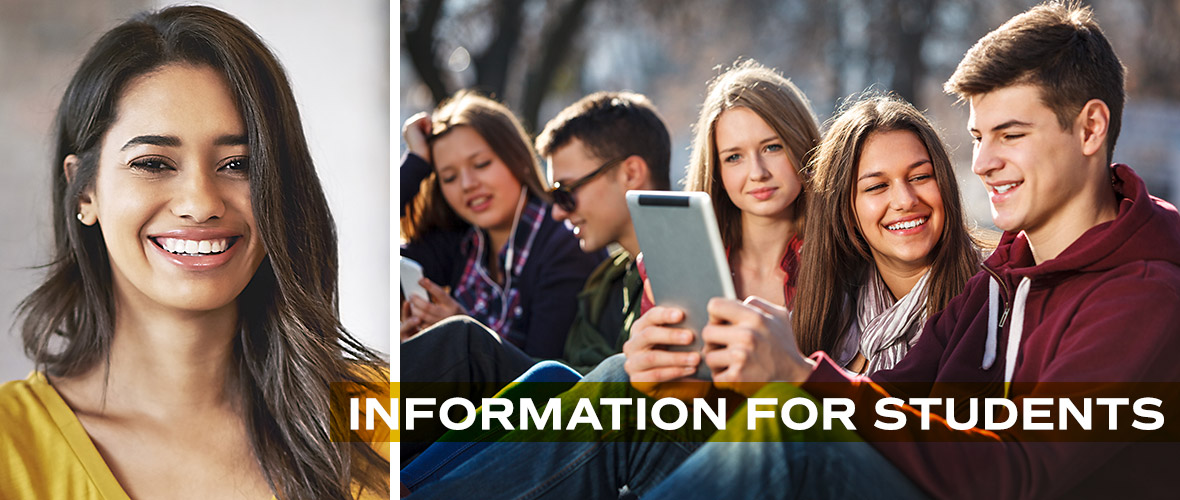 The Black Hawk College East Foundation offers scholarship opportunities to help students afford their college tuition and fees. Because of the generosity of many individuals, organization and other foundations, we are able to offer scholarships to help students pay for their education. We also answer frequently-asked questions about scholarships.
How & When to Apply
UPDATE: Scholarship applications are currently being reviewed. Recipient announcements begin in late June and July.
Our scholarship application season begins March 15, with a deadline of June 1. In fairness to all applicants, we do not accept applications after the deadline. Award announcements begin in July of each year.
Available Scholarships | Online Application (available March 15–June 1) | Scholarship FAQs | Contact us.
Information for Students
If you cannot find the information you are looking for, please contact us.